R|A|P
Bill Gold: PosterWorks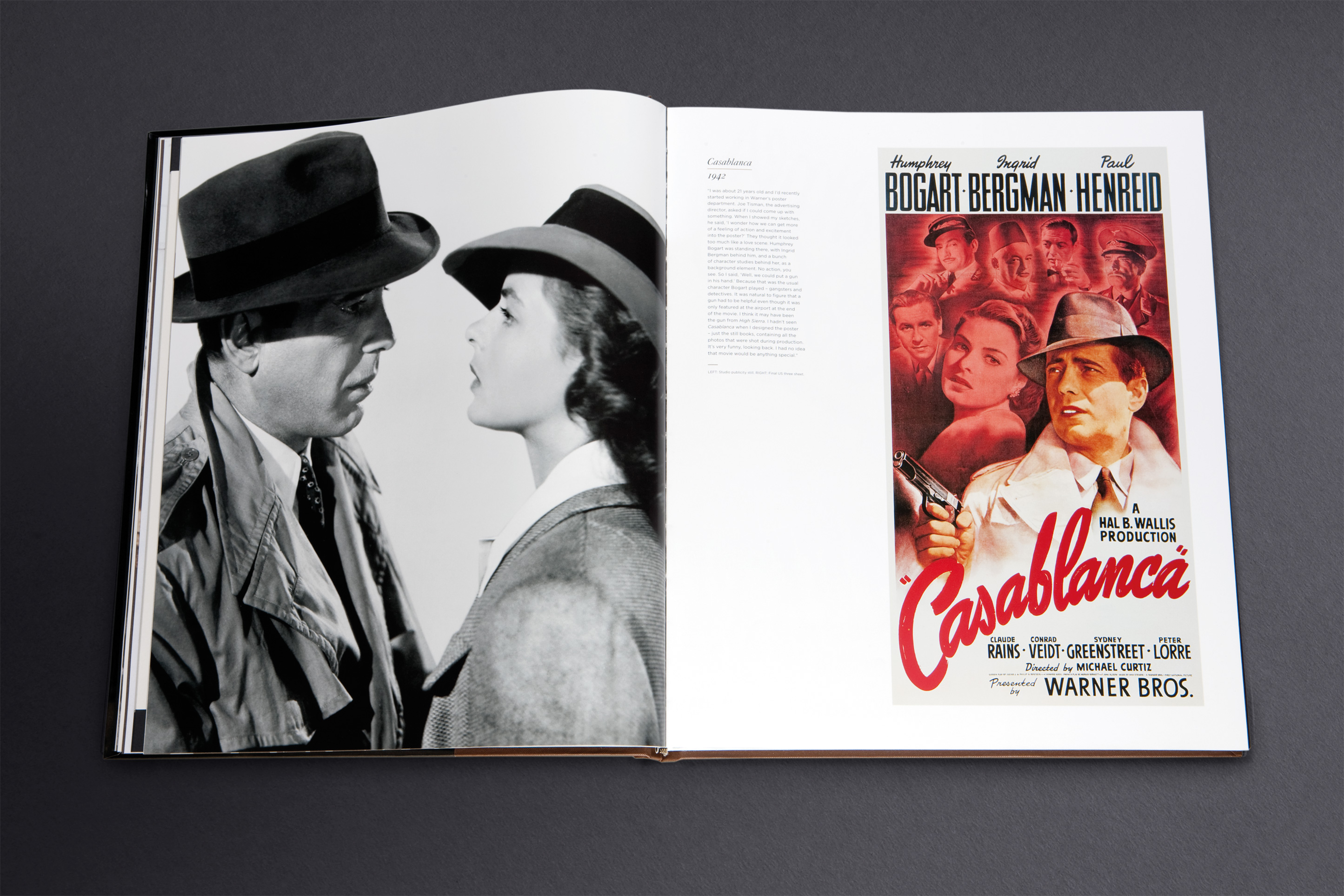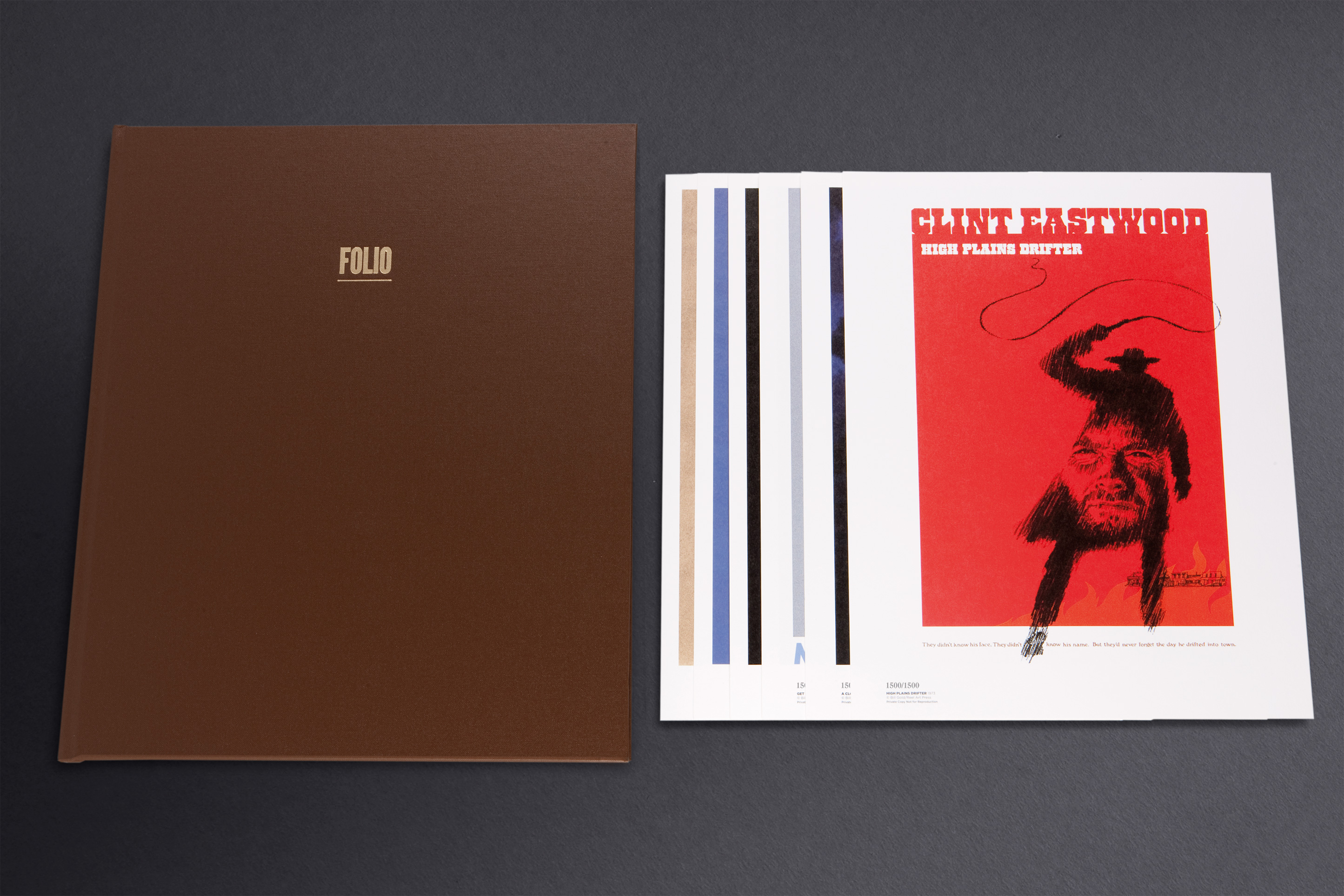 Bill Gold: Posterworks
is the first edition by London-based publishing house Reel Art Press. The book is the most comprehensive assessment of the world's pre-eminent movie poster designer Bill Gold. Detailing a career spanning sixty-three years and over 2000 movie titles including
A Streetcar Named Desire
,
Dial M For Murder
,
Bonnie and Clyde
,
Bullitt
,
My Fair Lady
,
Get Carter
,
Dirty Harry
,
The Untouchables
and
Unforgiven
. With a foreword from long-time collaborator and friend, Clint Eastwood,
Bill Gold: Posterworks
is a unique 450 page collector's opus detailing the artist's creative process including a personal collection of unseen designs, alternative versions, sketches, drafts, notes and photographs.
I was asked to art direct and design this incredibly dense publication, working closely with the editors to select the imagery and developing a unique printing technique to best reflect the many pencil sketches and artworks that the extensive archive holds. I also devised and developed the packaging with
Progress Packaging
.