R|A|P
Bill Gold: PosterWorks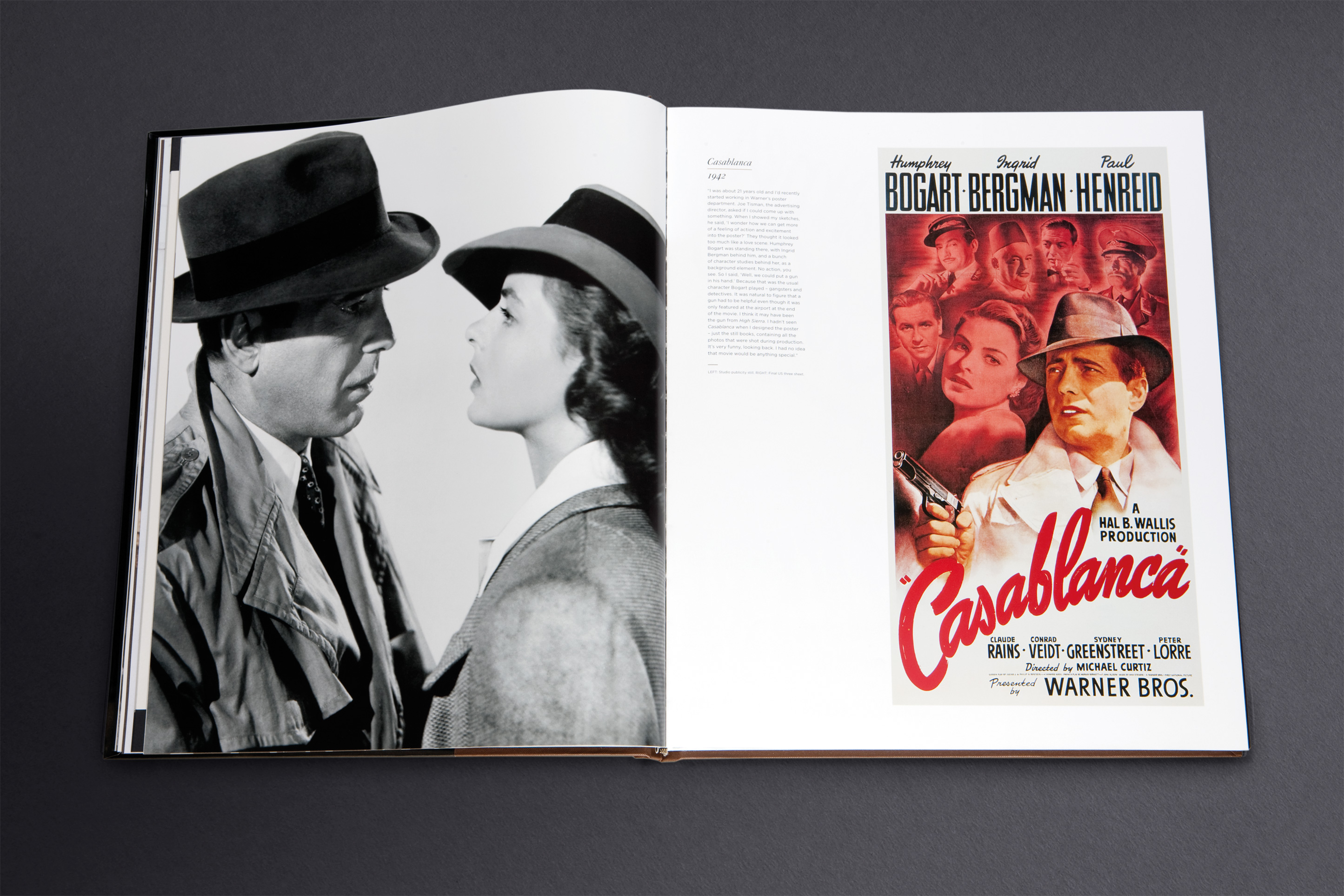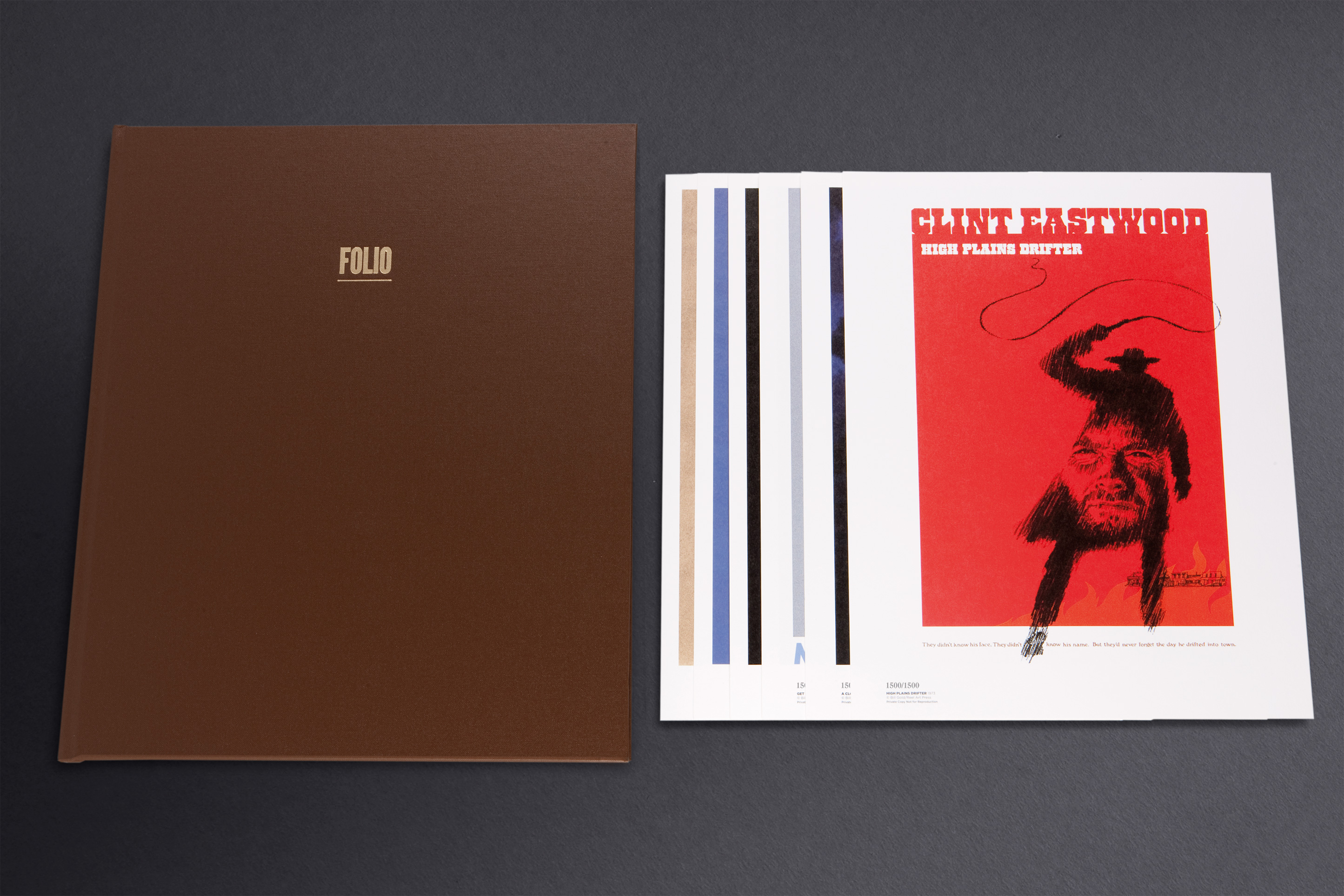 Bill Gold: Posterworks
is the first edition by London-based publishing house Reel Art Press. The book is the most comprehensive assessment of the world's pre-eminent movie poster designer Bill Gold. Detailing a career spanning sixty-three years and over 2000 movie titles including
A Streetcar Named Desire
,
Dial M For Murder
,
Bonnie and Clyde
,
Bullitt
,
My Fair Lady
,
Get Carter
,
Dirty Harry
,
The Untouchables
and
Unforgiven
. With a foreword from long-time collaborator and friend, Clint Eastwood,
Bill Gold: Posterworks
is a unique 450 page collector's opus detailing the artist's creative process including a personal collection of unseen designs, alternative versions, sketches, drafts, notes and photographs.
Art direction and design of this incredibly dense publication, working closely with the editors to select the imagery and developing a unique printing technique to best reflect the many pencil sketches and artworks that the extensive archive holds. The packaging was devised and developed in collaboration with
Progress Packaging
.